Northern Utah
Want to explore the many lakes and mountain ranges of Northern Utah and make it back in time for a burger and a beer? This region offers the biggest cities in Utah, full of rich and vibrant history. 
Flat Tops/Rocky Mountain National Park
Need a break from people? Want to soak in the true sound of nature? The Flat Tops Wilderness area offers just this. With peaks and valleys and an abundance of lakes this area is perfect for those wanting to unplug and unwind. You will find many camping options and enough trails to fill an entire week. 
Central Rocky Mountains
The Central Rocky Mountain Region is every photographer's dream. This region is best explored in the fall when you will see beautiful and vibrant orange, yellow, and reds that Colorado is known for. This area consists of vast mountainous regions like Aspen and Vail as well as unique desert playgrounds like the Great Sand Dunes National Park. 
Desert/Mountain Region
Nicknamed the "Switzerland of the Rockies," Ouray, Colorado is well known not only for its jagged picturesque peaks, but also as the overlanding mecca of Colorado. You will find an abundance of peaks and passes in this region that range from Greens to Blacks. You could very easily soak in the moment here for a week or more.
Southern Utah/Arizona
Southern Utah and Arizona offer a unique view into one of the most fascinating ecosystems and geological modern marvels that the United States has to offer. You can explore the five national parks or take a break and stargaze in some of the most well known astrological basecamps in the world. This region is one you don't want to miss!
Colorado Overlander
Grand Junction Airport - GJT (MOST POPULAR)
Aspen/Pitkin County Airport - ASE (MOST POPULAR)
Eagle / Vail Airport - EGE (MOST POPULAR)
Denver International Airport - DIA
Grand Canyon National Park
Zion National Park
Bryce Canyon National Park
Canyonlands National Park
Arches National Park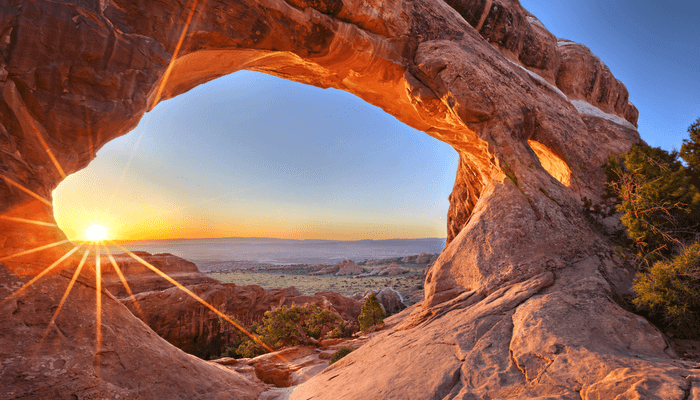 Capitol Reef National Park
Mesa Verde National Park
Black Canyon of the Gunnison National Park
Great Sand Dunes National Park
Rocky Mountain National Park
McCarran International Airport - LAS
Salt Lake City International Airport - SLC
Cedar Breaks National Monument
Dinosaur National Monument
Colorado National Monument
Natural Bridges & Bears Ears National Monument
Grand Staircase National Monument
Canyons of the Ancients National Monument
Aztec Ruins National Monument
Hovenweep National Monument
Bandelier National Monument
Browns Canyon National Monument